The OTELCO sales team is are an innovative group of communication expert who prioritize customer relationships and strive to provide ongoing voice, data, and IT solutions that align with your business strategies. Learn more about them below, and feel free to reach out to them with any questions you may have.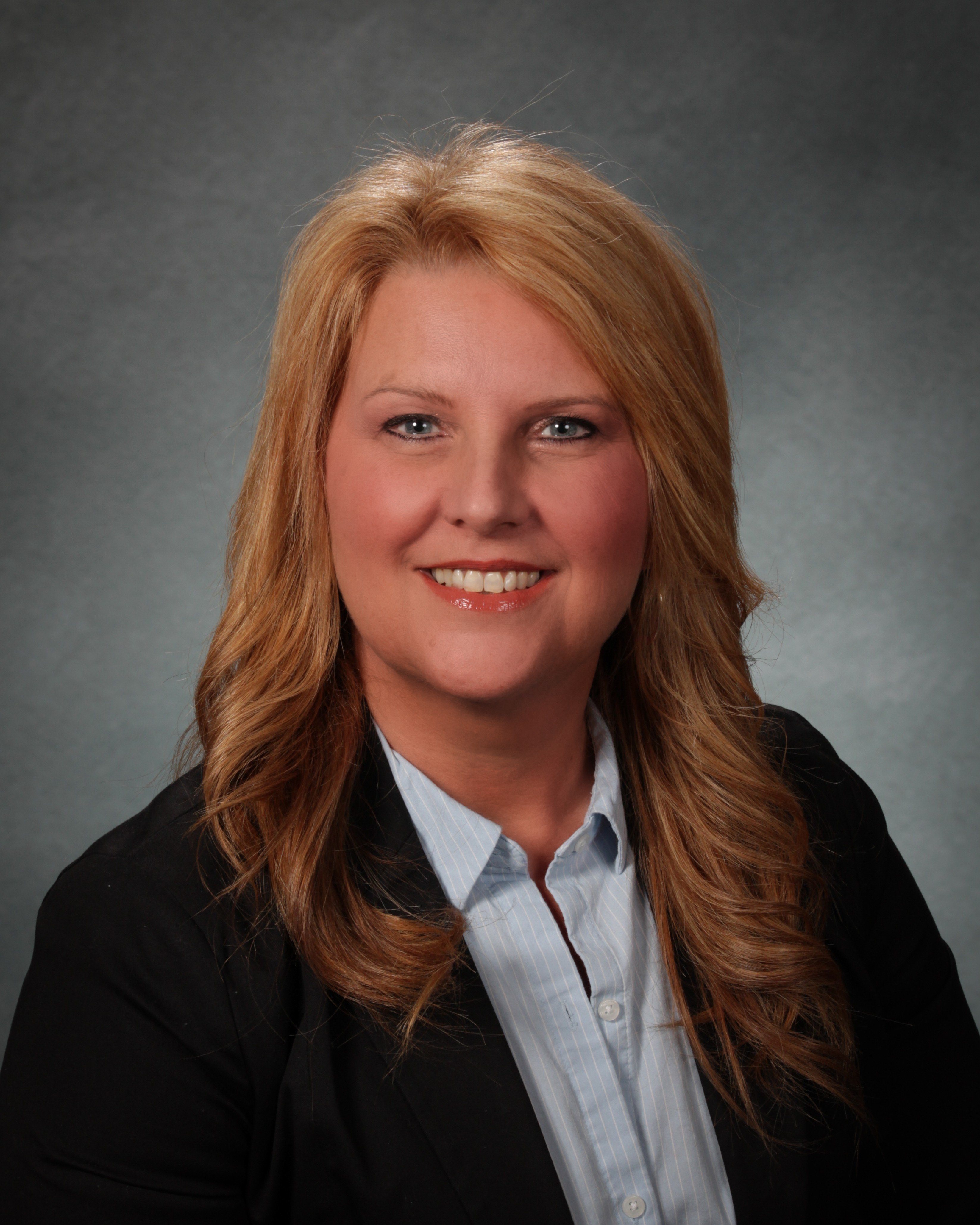 Tiffany Free
Strategic Account Manager
Tiffany has been with OTELCO for eight years and has more than ten years of telecommunications experience. She has helped countless businesses find communication solutions that fit their needs and their budgets.
Email: tiffany.free@otelco.com Phone: 207-992-9258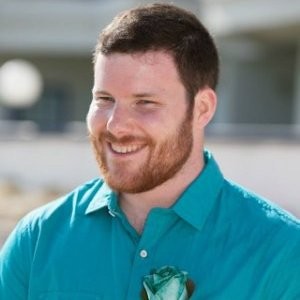 Thomas Conley
Sales Account Exective
Tom's experience in IT and business development naturally transitioned him into a sales role with OTELCO. He uses his industry knowledge and business savvy to find customers solutions that promote growth and efficiency within their organizations.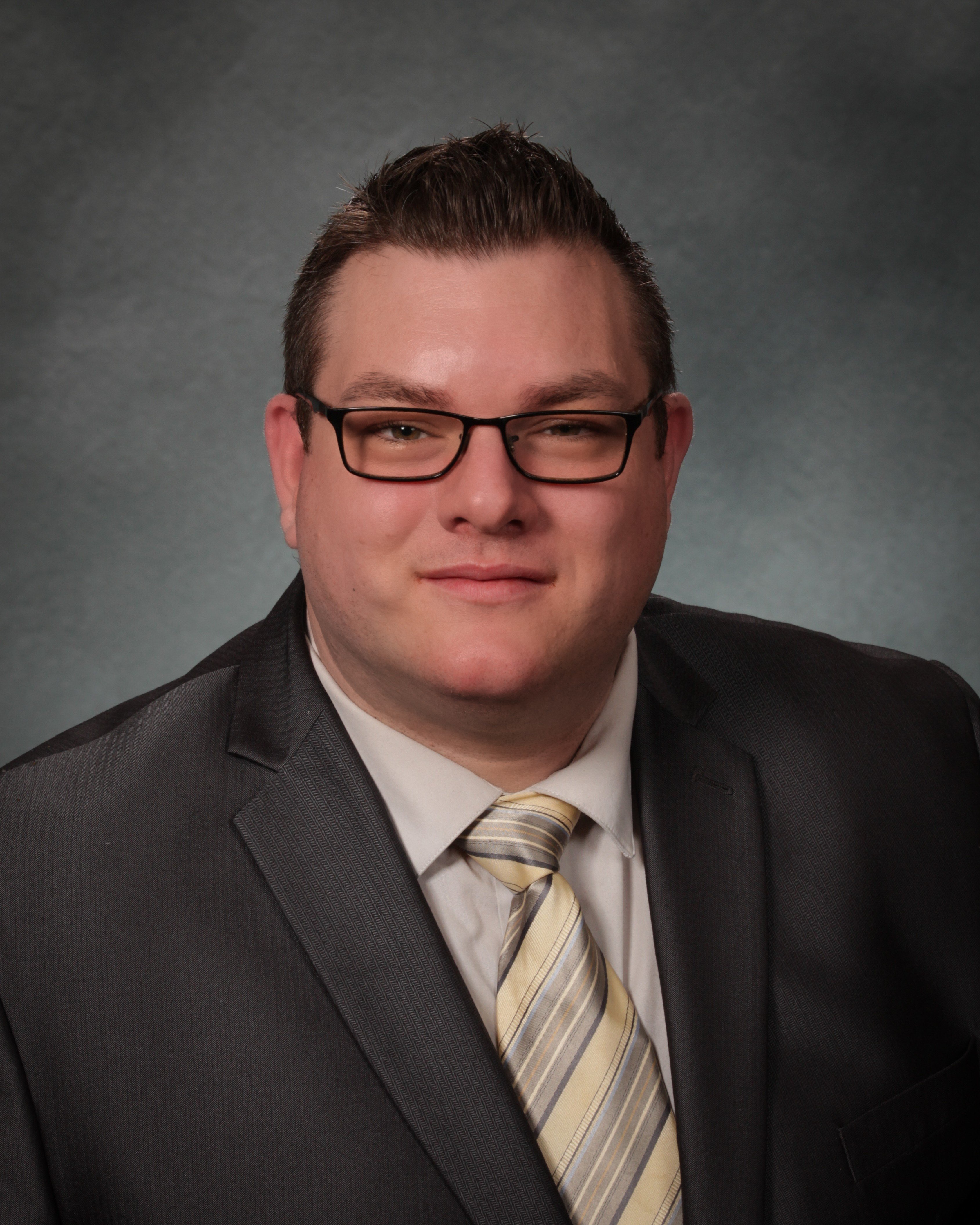 Michael Lynch
Sales Account Executive
Michael's enthusiasm and energy have proved an asset to the both OTELCO and his clients. His ten years of experience in the sales industry perfectly position him to serve Maine businesses big and small.
Email: michael.lynch@otelco.com Phone: 207-699-2295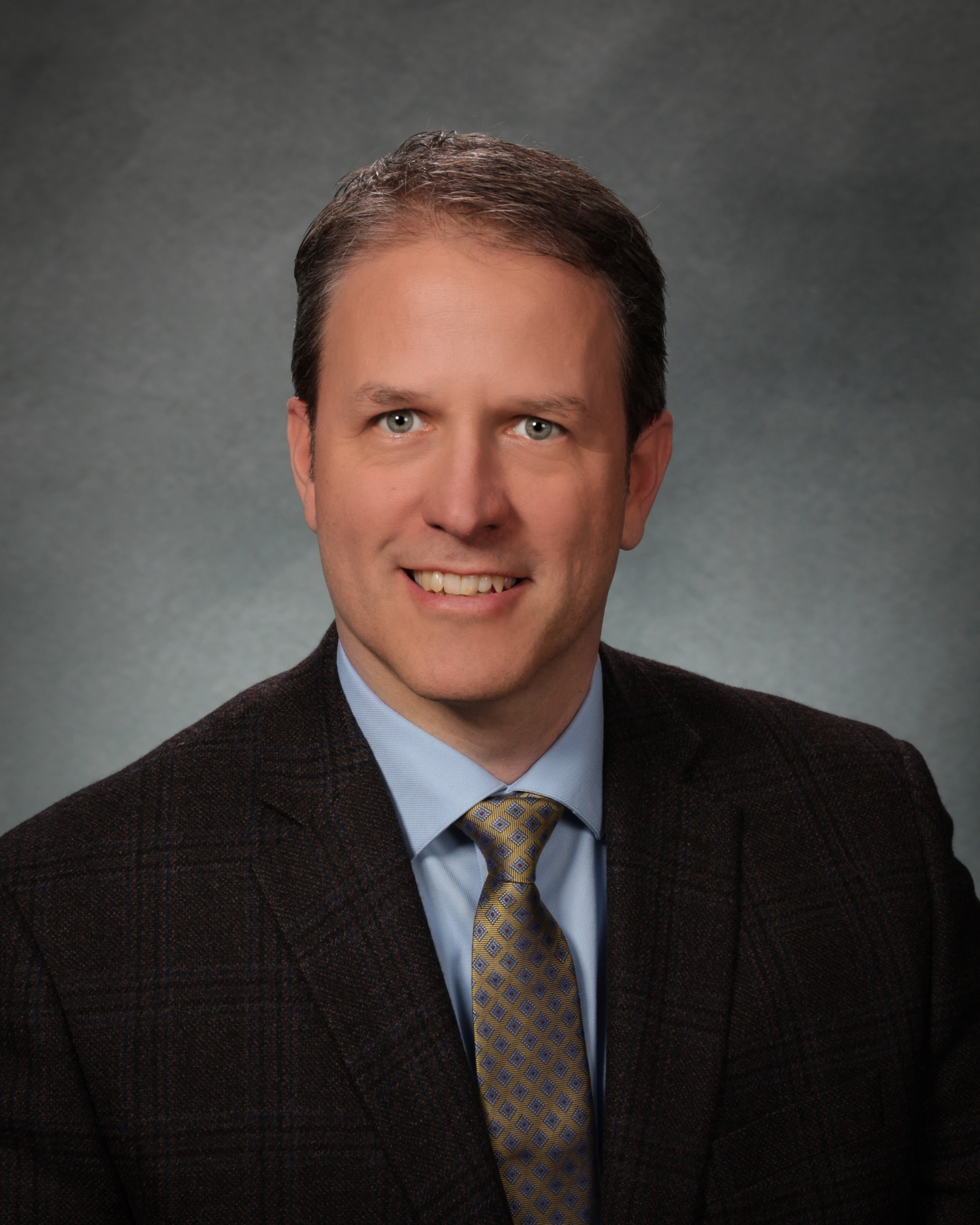 Chris Mathieu
Wholesale and Carrier Sales
Chris is an accomplished wholesale telecommunications professional, with 20 years of industry knowledge and an extensive background in both wholesale and enterprise sales.
Email: chris.mathieu@otelco.com Phone: 207-688-8505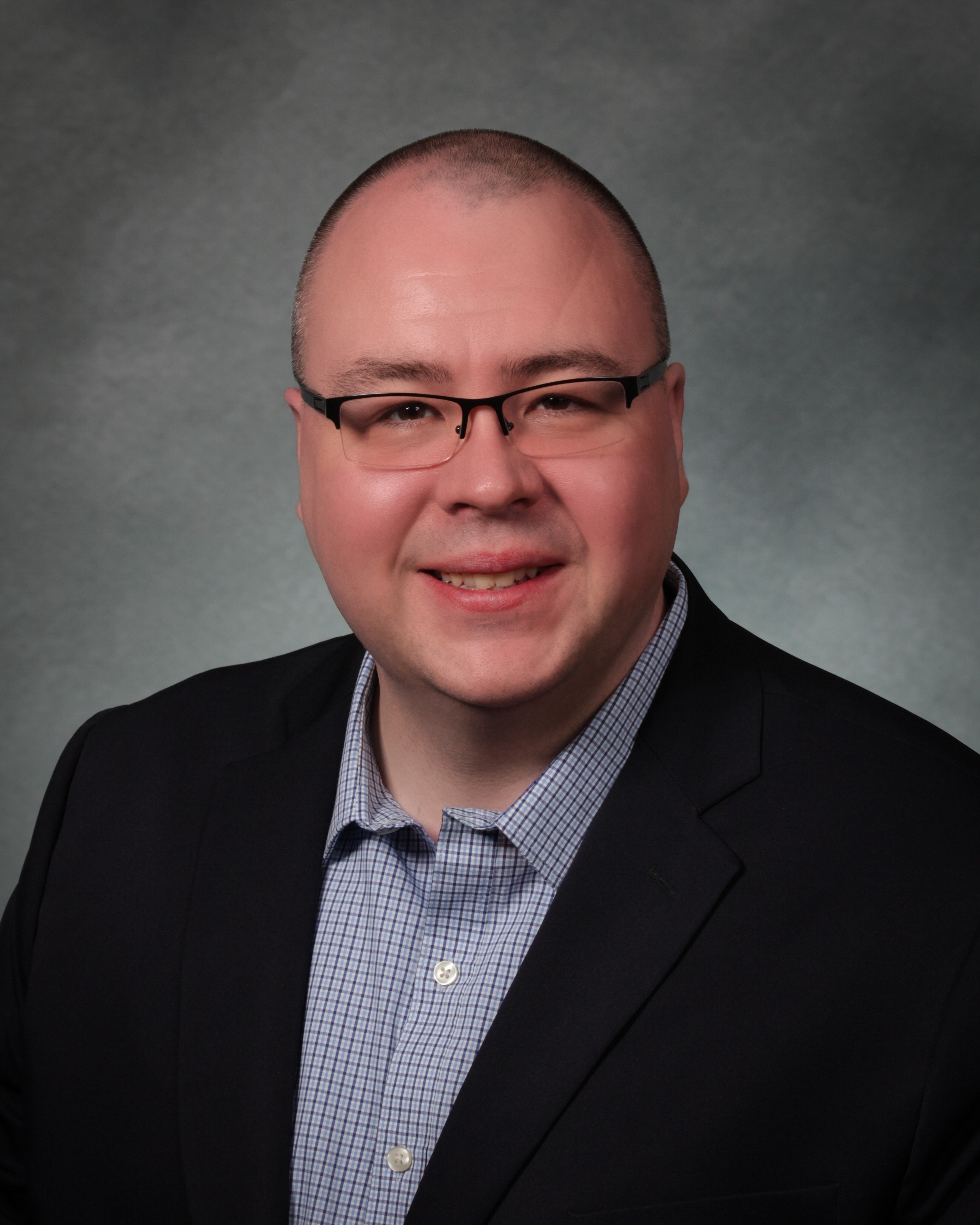 Jim Marden
Sales Account Excecutive
Jim started with OTELCO in 2012 as a network operations technician. His experience in technical support, working hands-on with all of OTELCO's business solutions, has made him an ideal addition to the sales team.
Email: james.marden@otelco.com Phone: 207-992-9706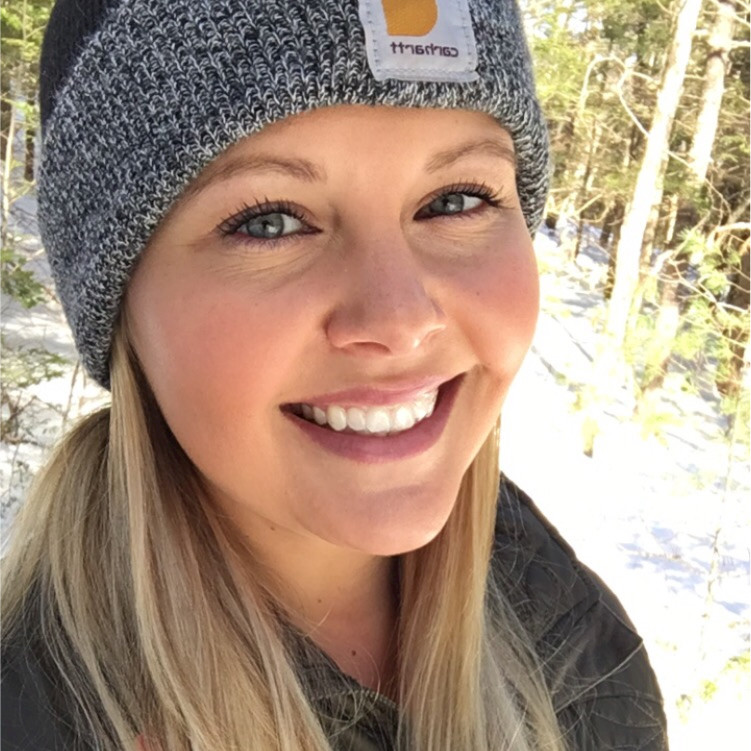 Molly Perkins
Sales Account Excecutive
Molly has a wealth of industry knowledge that she uses to find his client's optimal communication solutions.
Email: molly.perkins@otelco.com Phone:207-423-5256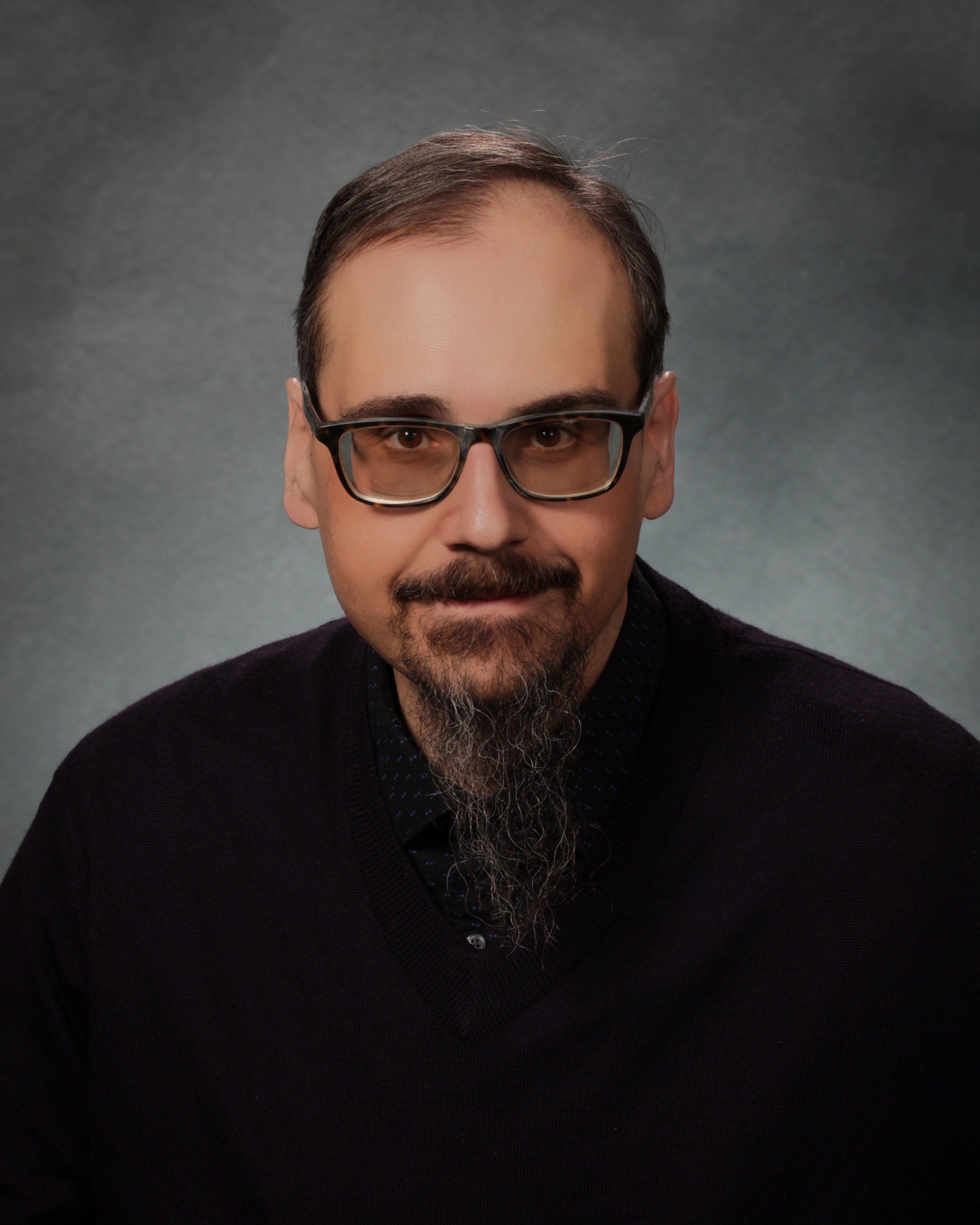 Ian Brasslett
Sales Engineer
Ian assists the sales team by combing cutting edge technology to create business solutions that cater to customers specific needs. His experience as a tech support specialist has uniquely positioned him for this role.
Email: ian.brasslett@otelco.com Phone: 207-992-9917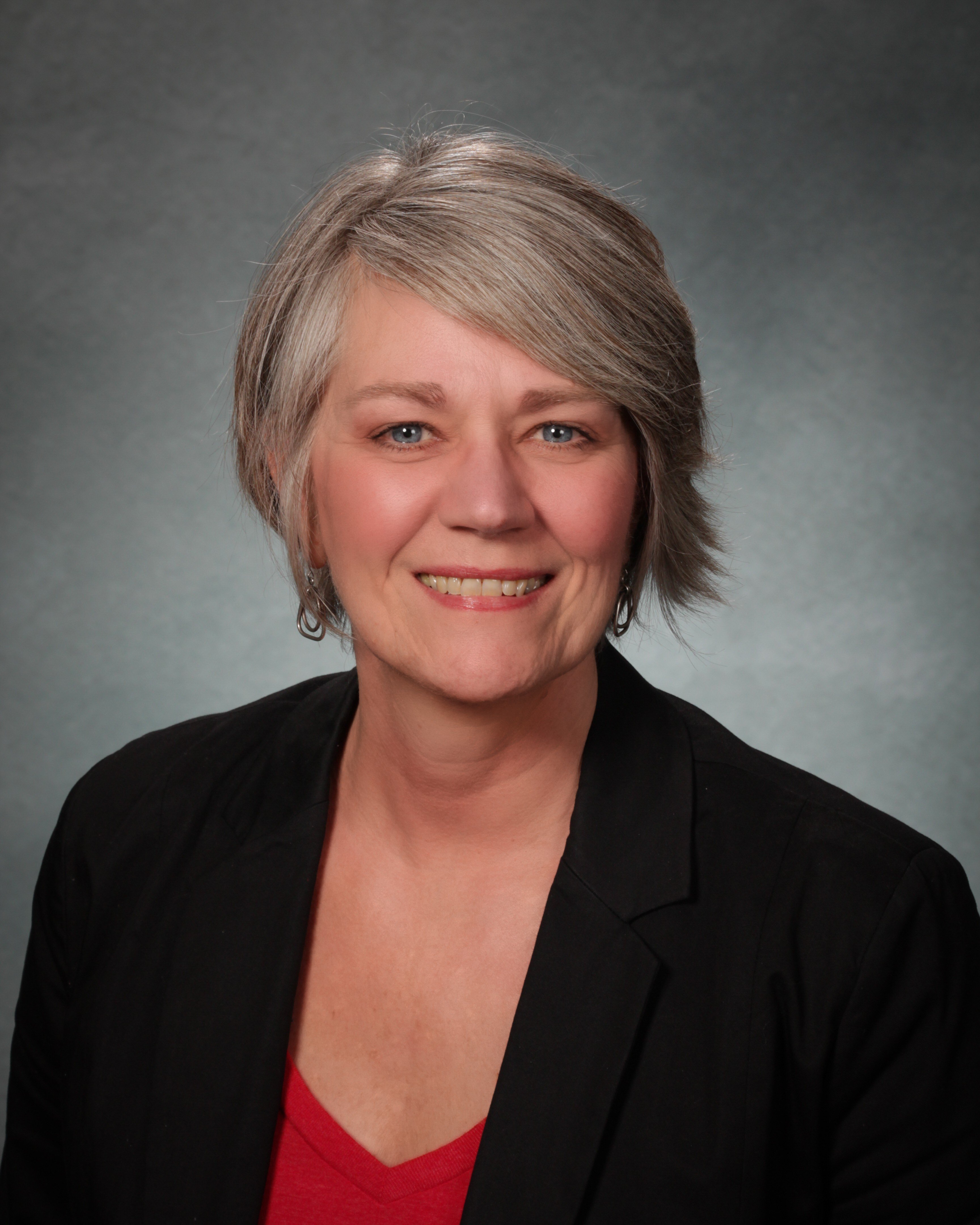 Robin Graves
Sales Coordinator
In her role as Sales Coordinator, Robin ensures that OTELCO's clients receive exceptional service by helping the sales team be as efficient as possible.
Email: robin.graves@otelco.com Phone: 207-992-9125